Registration and Enrollment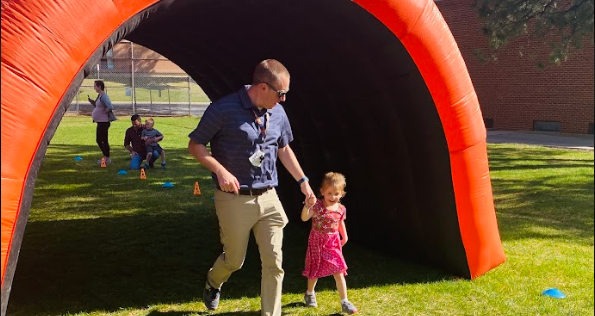 Admission and Registration Policy
District 12 is currently updating the registration process for Cañon Preschool in accordance with the Colorado Department of Early Childhood Education's (CDEC) statute, which provides free preschool for four year old students.
Preschool registration will begin with enrolling on the CDEC website at https://upk.colorado.gov/ and will be completed on the District 12 website. Watch this space for updated enrollment information of call 719-475-6140.
Eligibility for CMSD Preschool Program
Cañon Preschool offers two three hour sessions Monday through Thursday for residents in District 12. Children must turn three on or before October first of the current school year to be eligible for the 3-year-old class, and four on or before October first to be eligible for the four-year old class.
Immunization Information for Child Care and Preschool
Immunizations are an important part of children's health care. Colorado law requires that children attending school be vaccinated for a number of vaccine-preventable diseases. For information from the Colorado Department of Public Health and Environment detailing which vaccines are required for school attendance and which vaccines are recommended for best protection against vaccine-preventable disease. For more information