D12 closed for Friday, November 18, 2022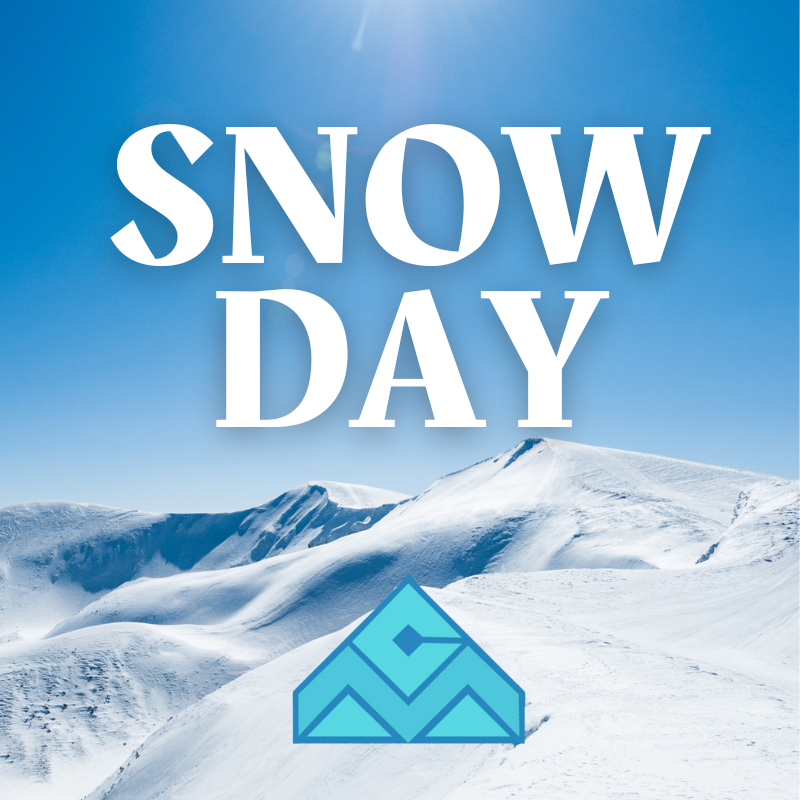 D12 will be on a 2-hour delay with no AM preschool for Friday, November 18
We love our Veterans!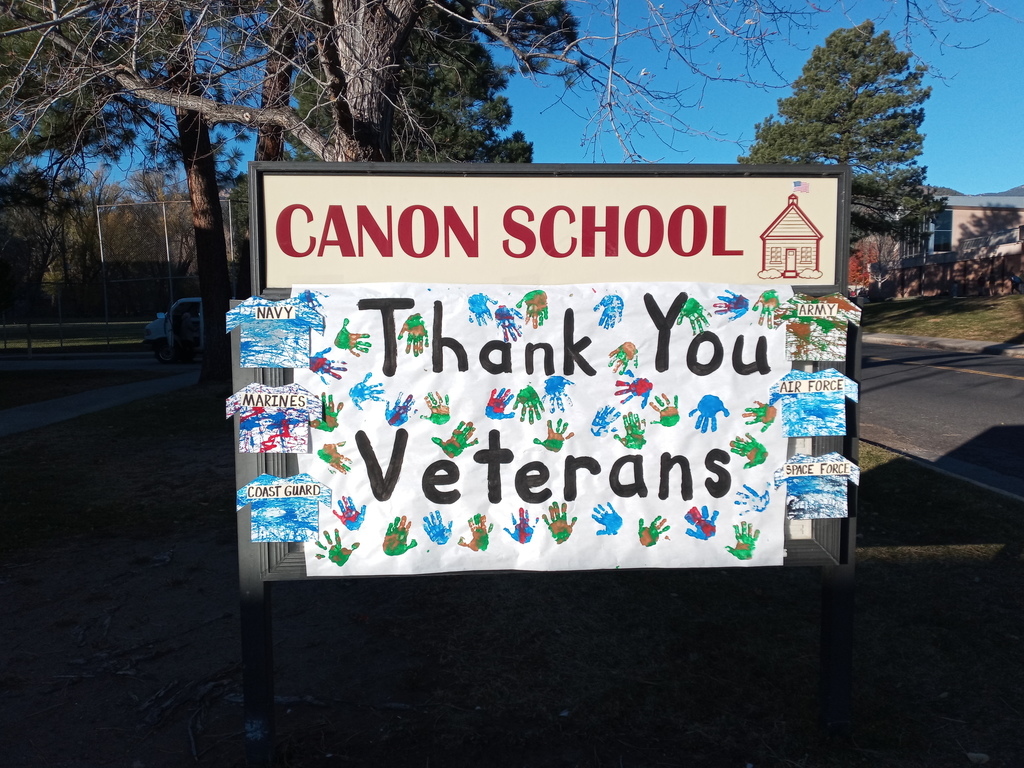 Pizza anyone?
Busy as the Bees here at Cañon Preschool!
Pirates showed up at preschool today!
Finger Counting...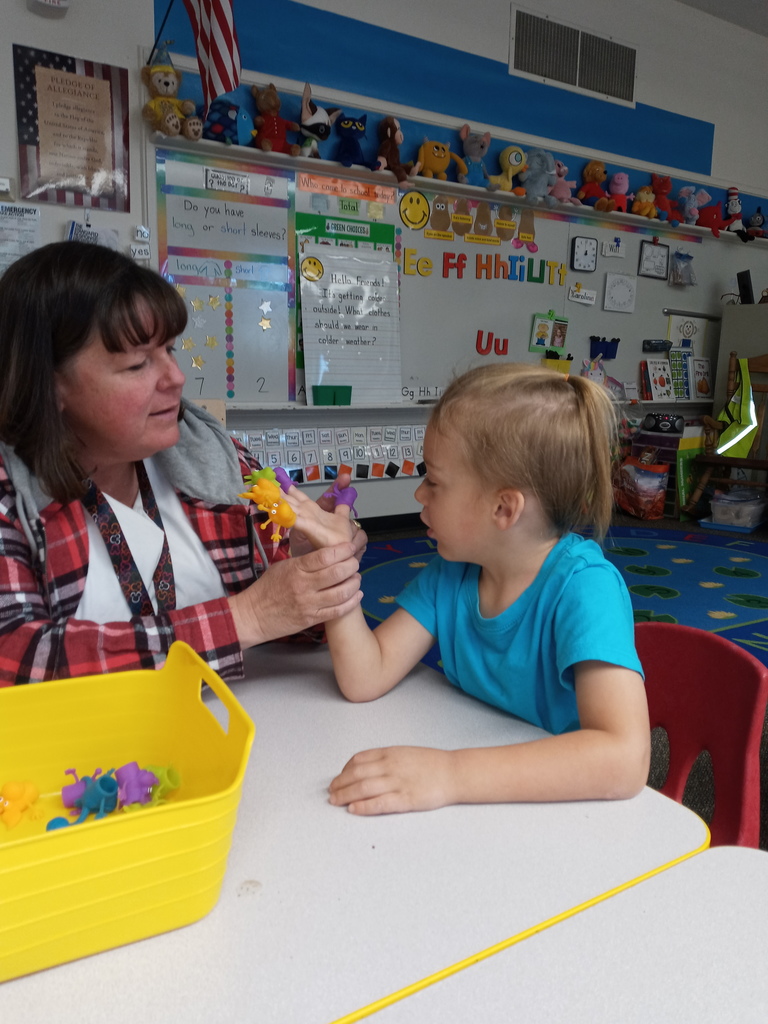 Playing is learning!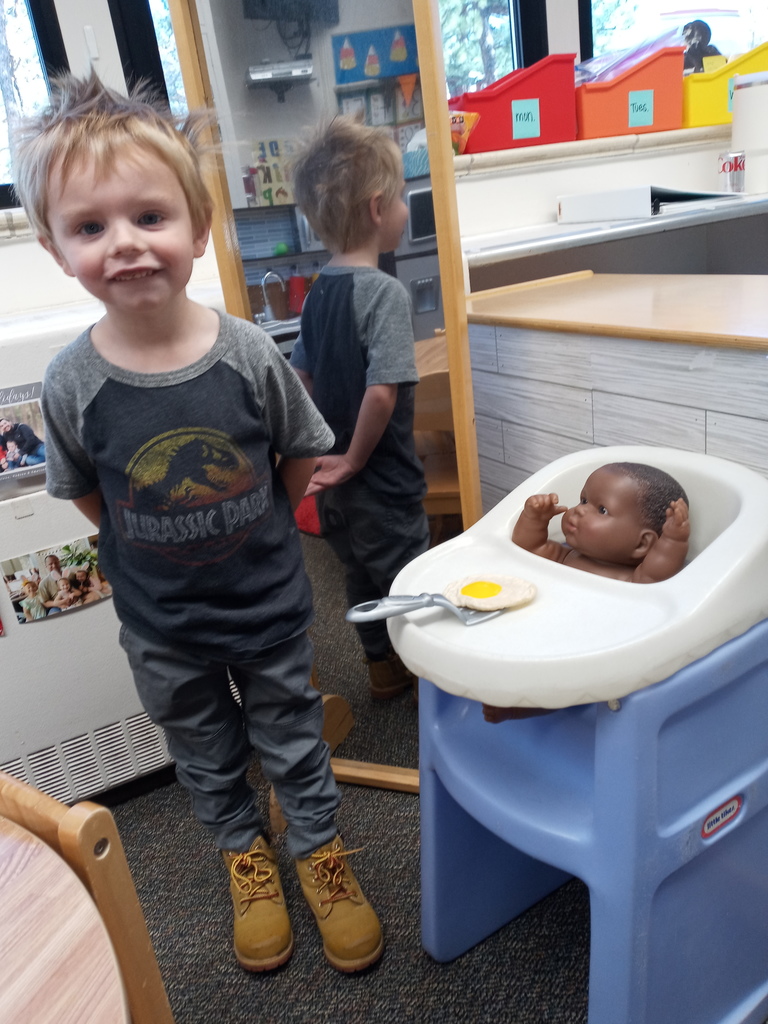 A busy fall day at Cañon Preschool with our young learners enjoying the outdoors, crafting, and enjoying snack time!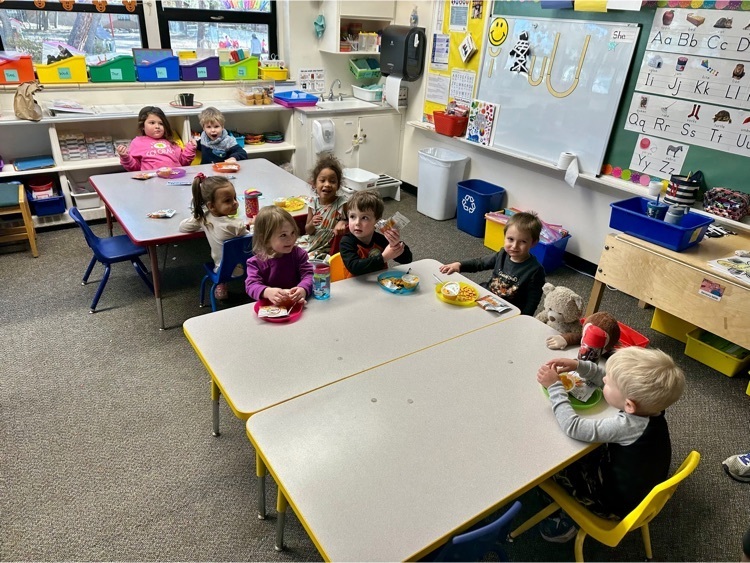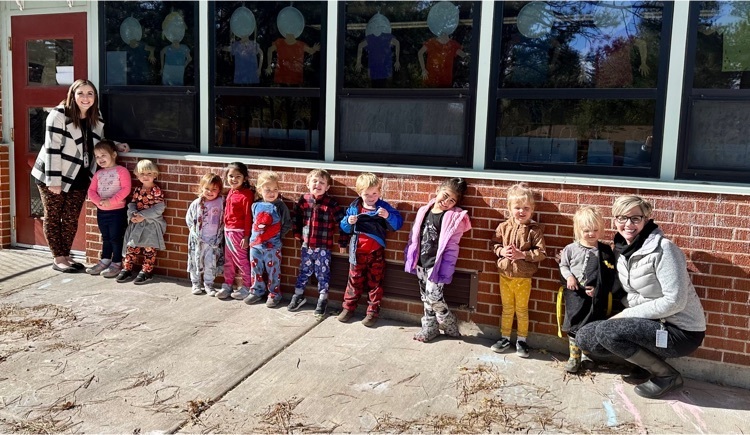 Cheyenne Mountain's Gifted Intervention team spent the past two days at the Colorado Association for Gifted and Talented conference in Loveland, CO. Inspirational speakers and engaging sessions with some good collaboration time has provided excellent professional development for this powerful team!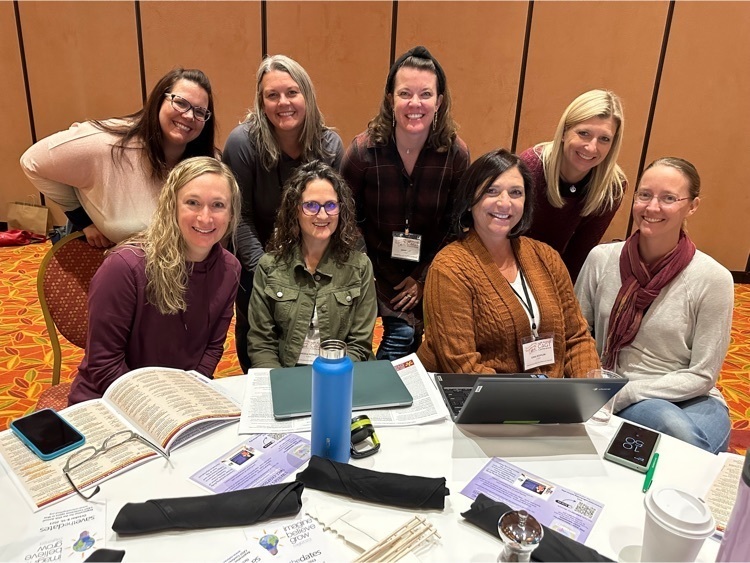 Happy 15th Year Anniversary at CMSD12, Ms. Molly!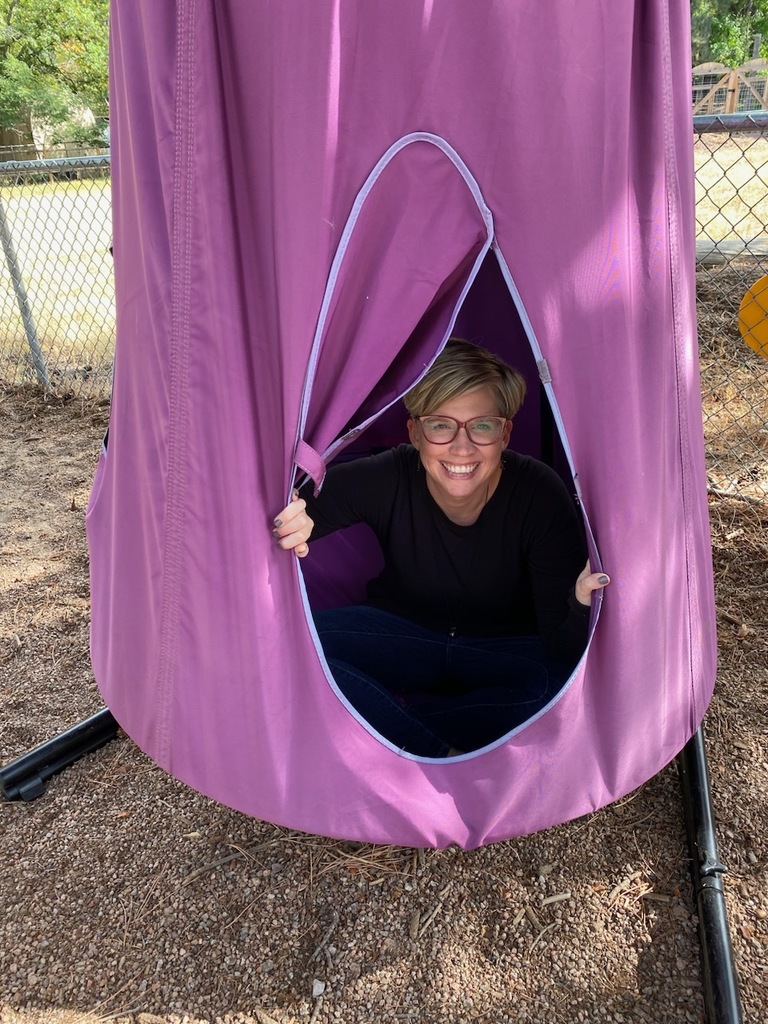 A tremendous thank you to all of our parents, staff, patrons, members of our Board of Education, and to our D12 Tradition of Excellence for this year's Sesquicentennial Celebration! The Foundation surpassed their goal of raising $275K for the students of Cheyenne Mountain!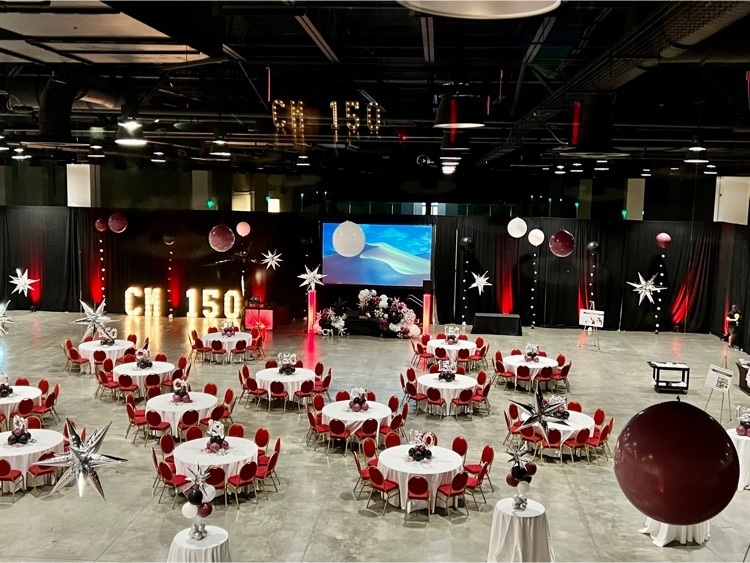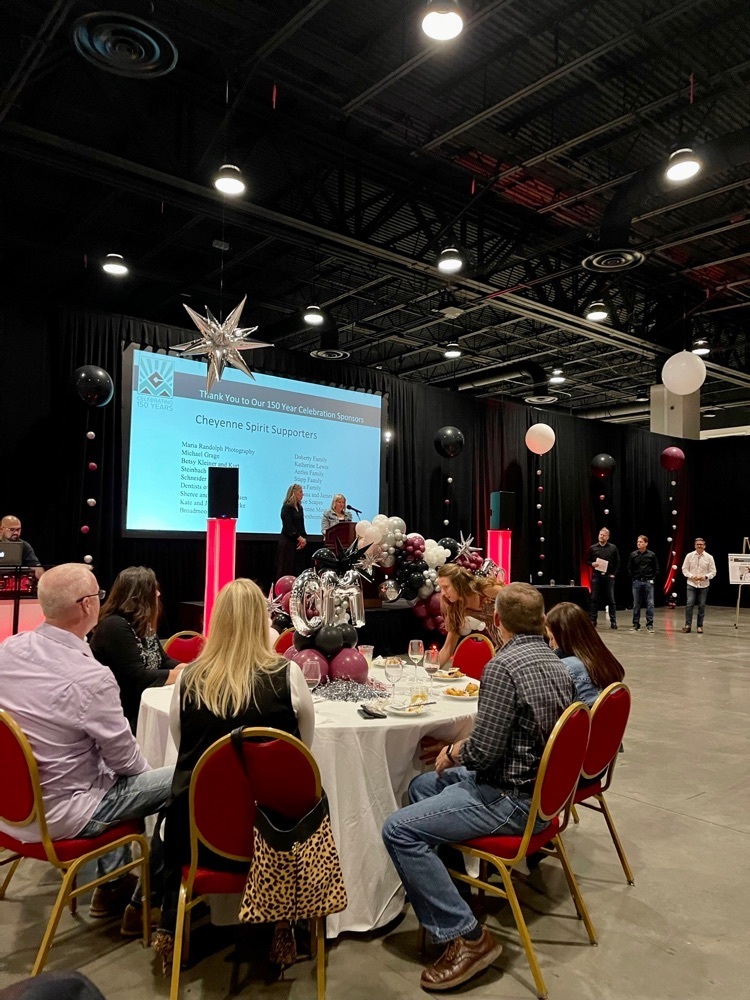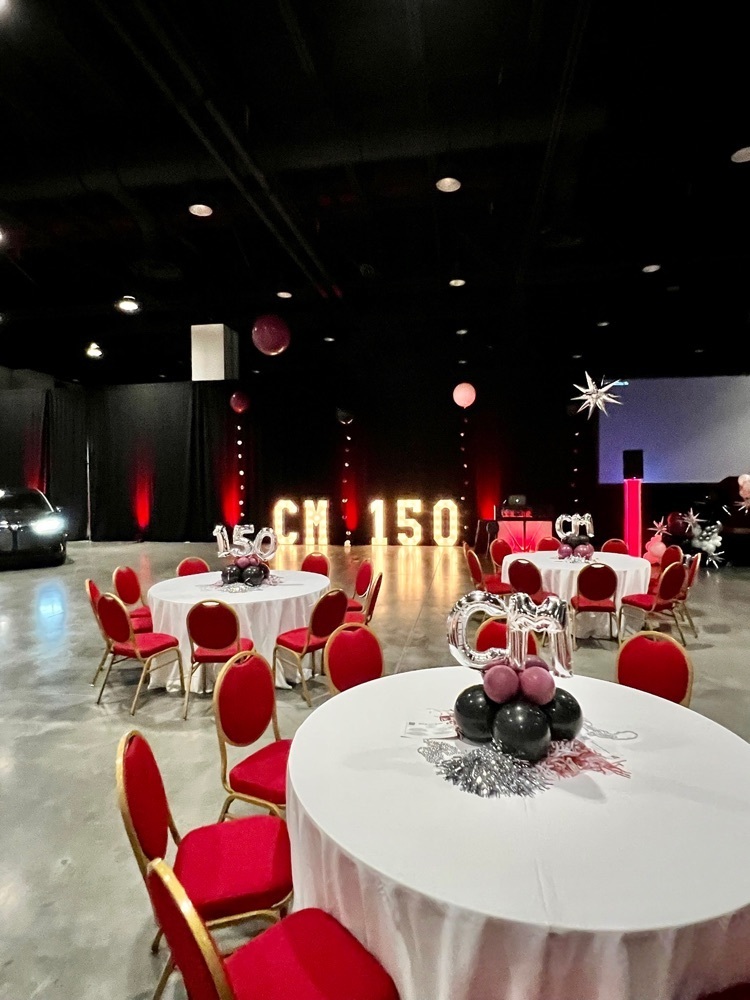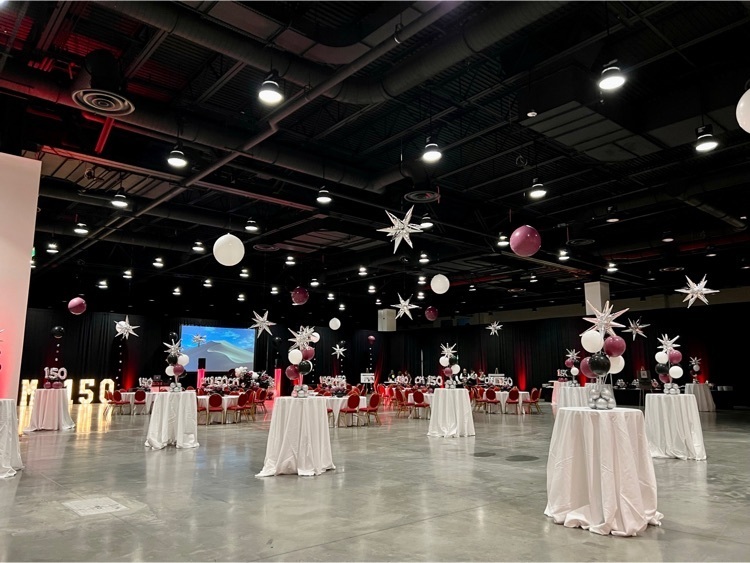 A very special congratulations to D12's most recent Hall of Fame Inductees, the late Claude Burke and Mark Vigilante!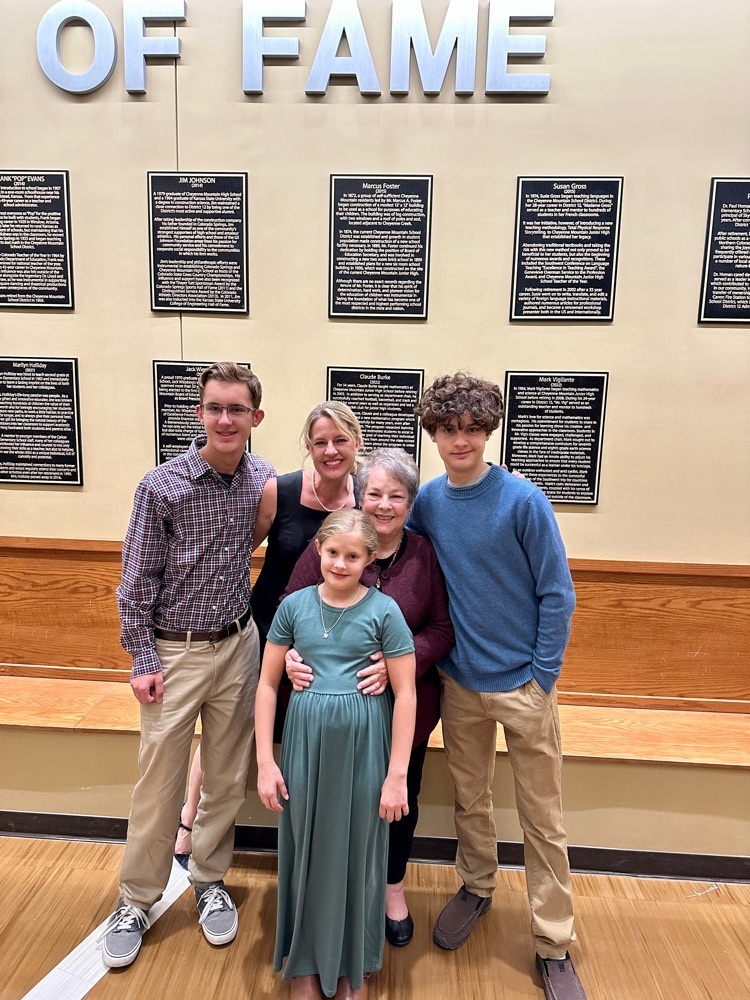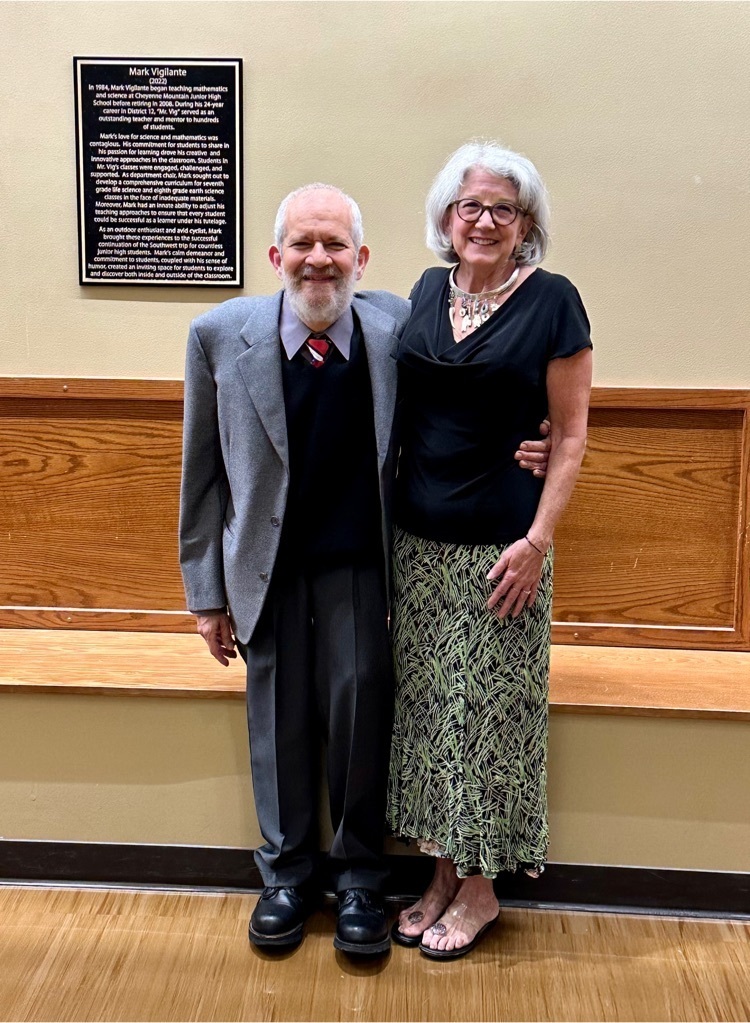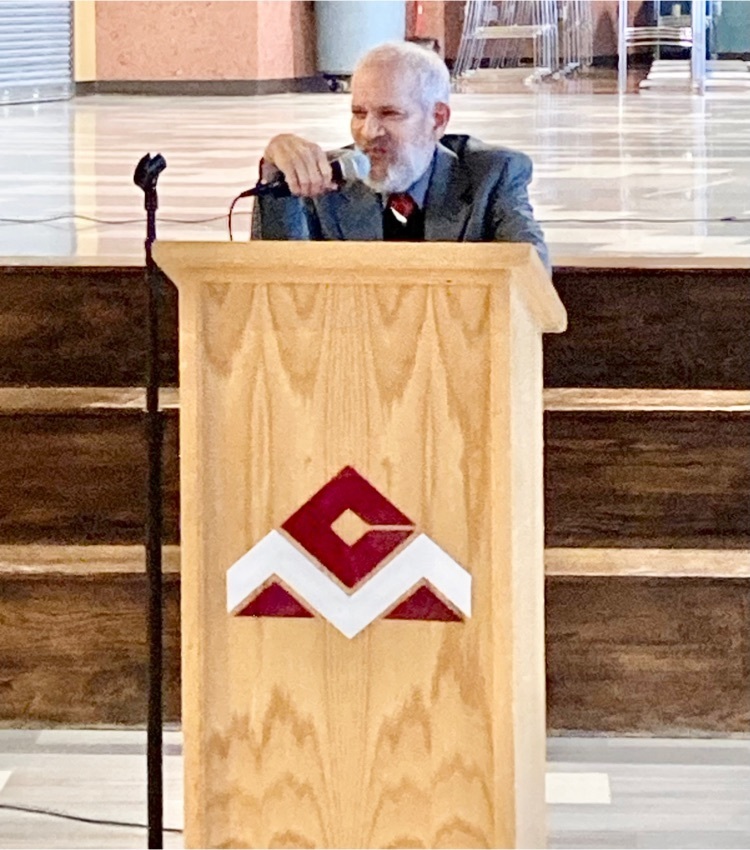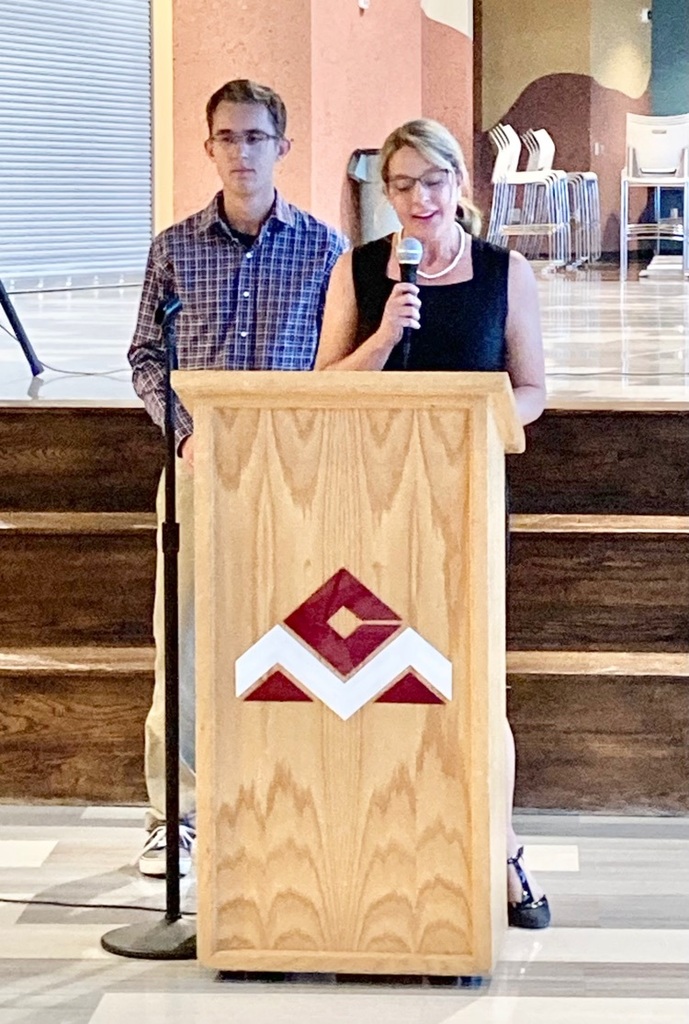 Cañon Preschoolers enjoying playtime outside with Ms. Reiter and her team.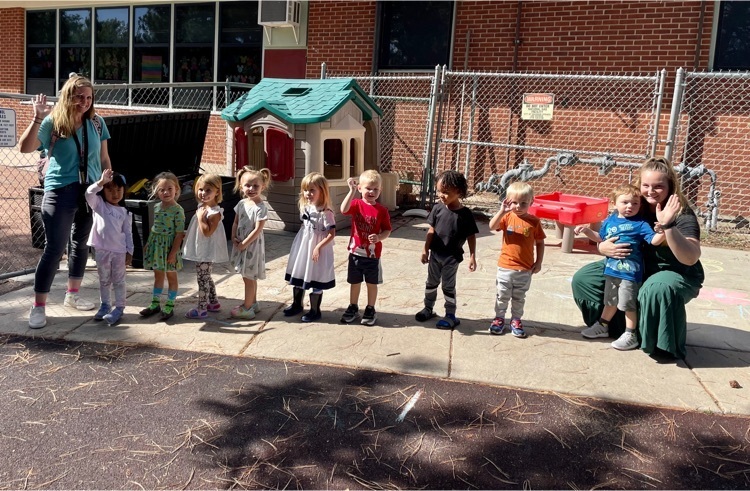 Cañon Preschool Clinic is OPEN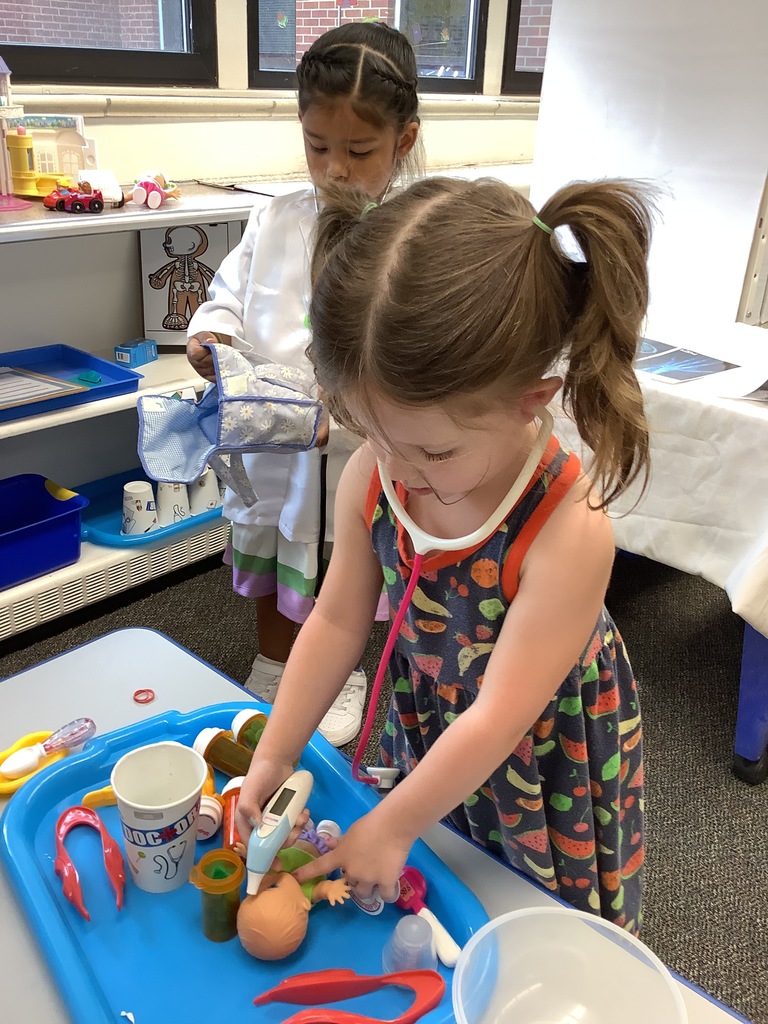 Awww!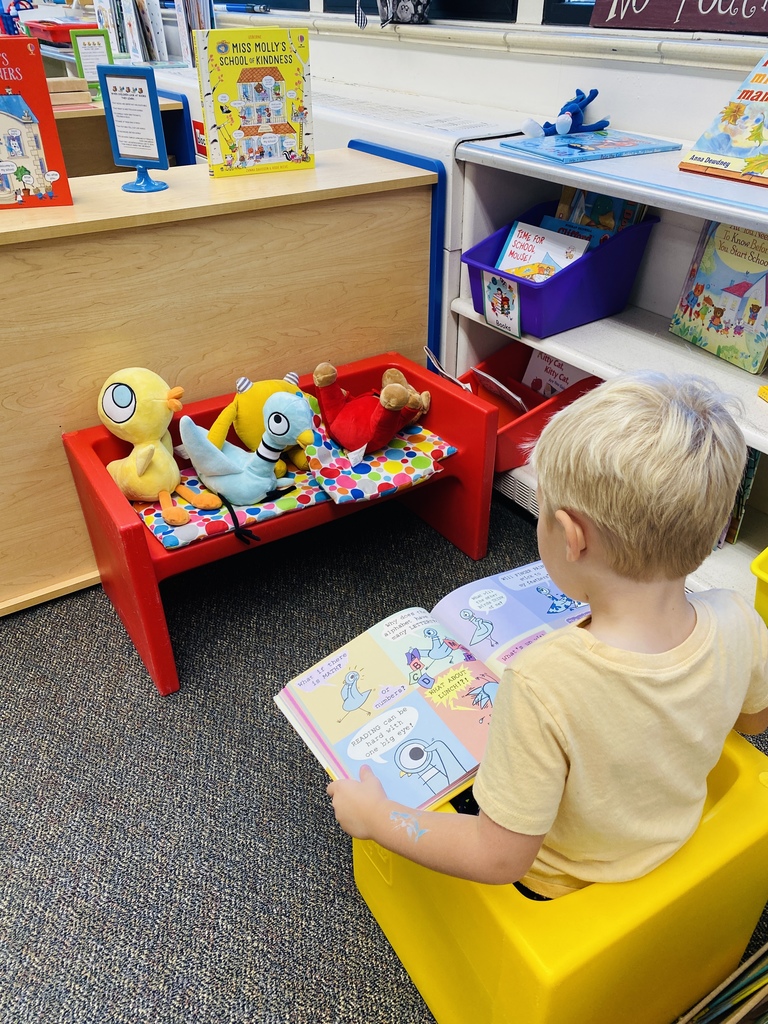 We all scream for ice cream!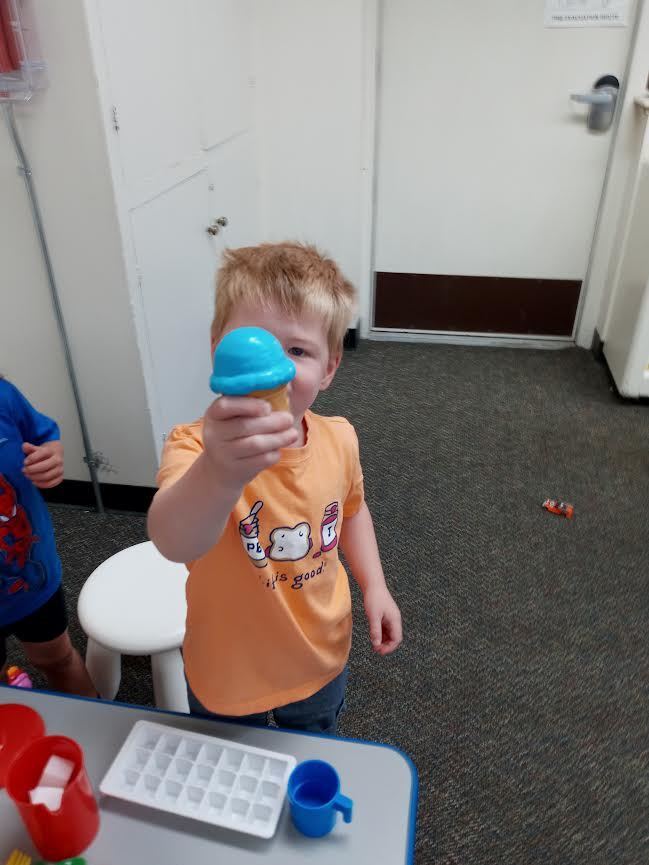 Exploring our playground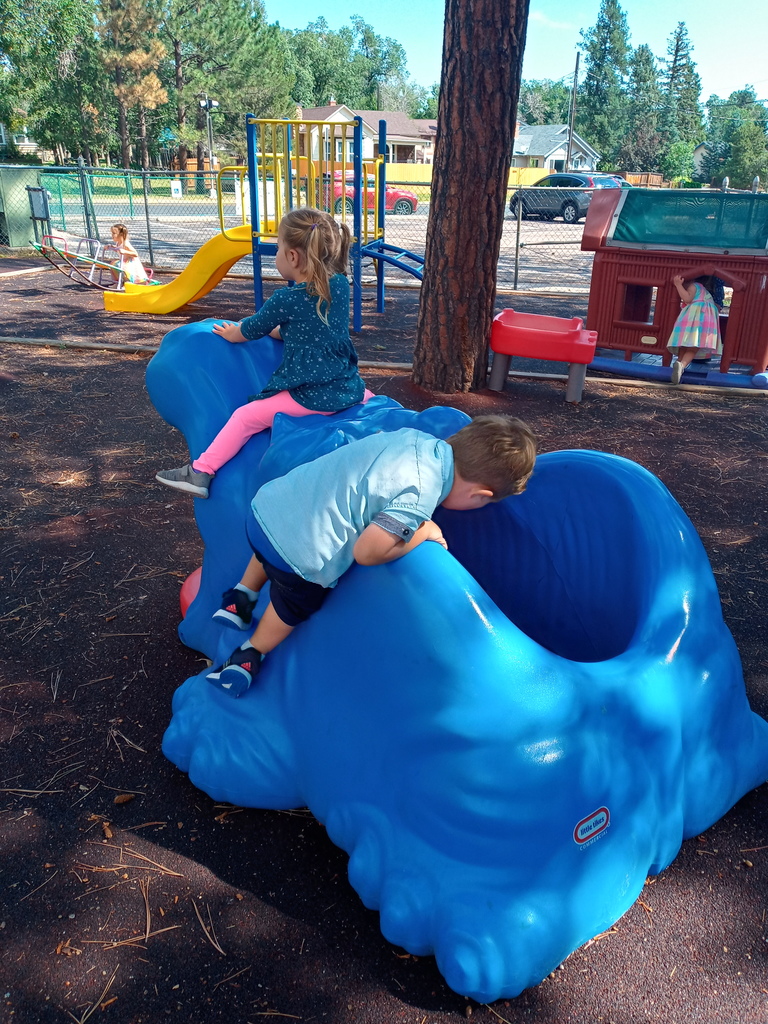 Cheyenne Mountain District Crisis Team - working to ensure student and staff safety on our campuses.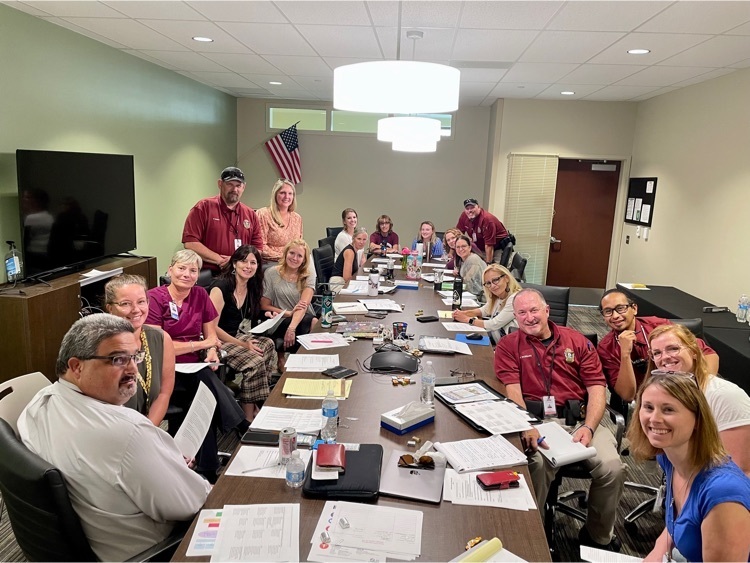 CM teachers and administrators training on a new student assessment tool.